Changing the color palette of your wideo
Now you can easily apply your brand's color palette to any wideo in just a few clicks. You won't have to change each individual color on every scene anymore.
Read more about the color palette feature here
New awesome resources for your video creation process
Text to speech (TTS) to create voiceovers
We've built a text to speech tool with a Google API integration that lets you create and download a voiceover for your video. It's as easy as typing the script and downloading the file.
Read more about the new text to speech tool here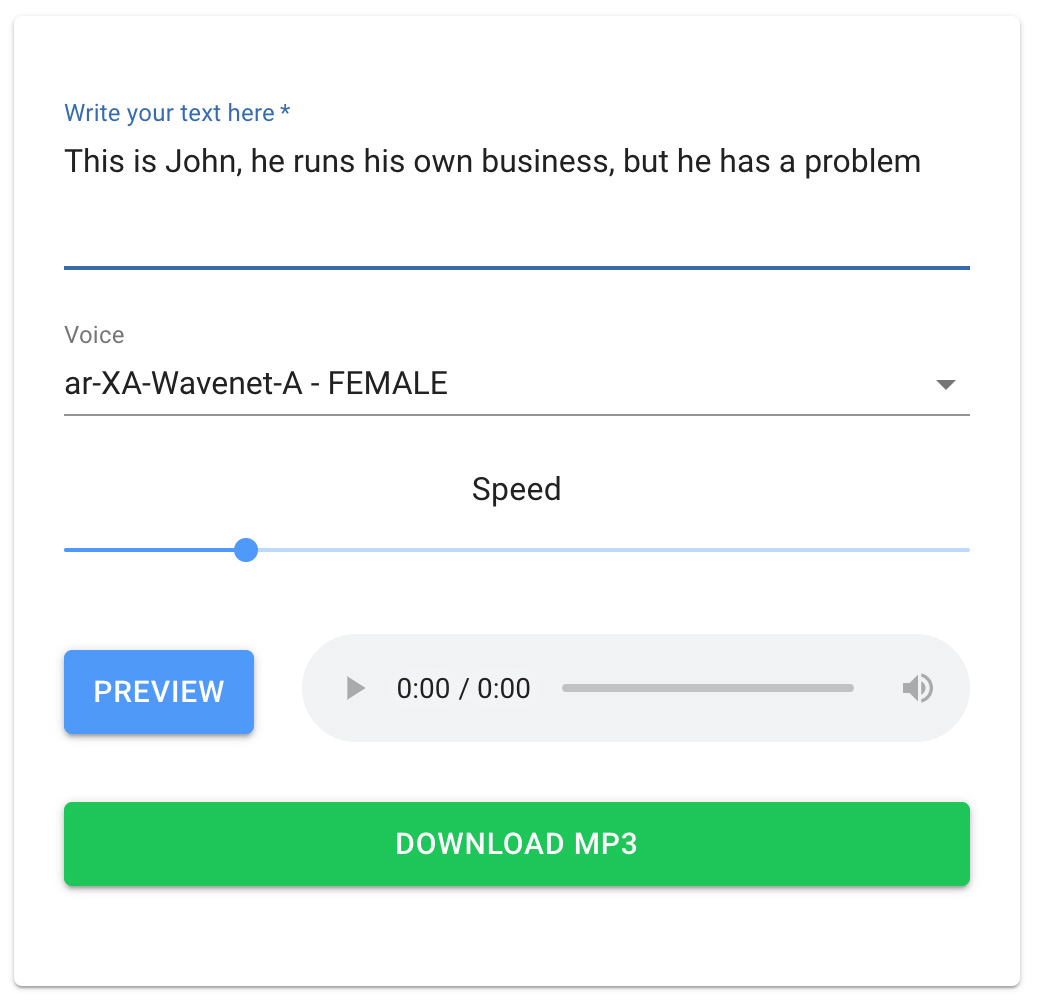 Storyboard creator
Simplify your storyboard creation process using our free storyboard generator.
Try it here!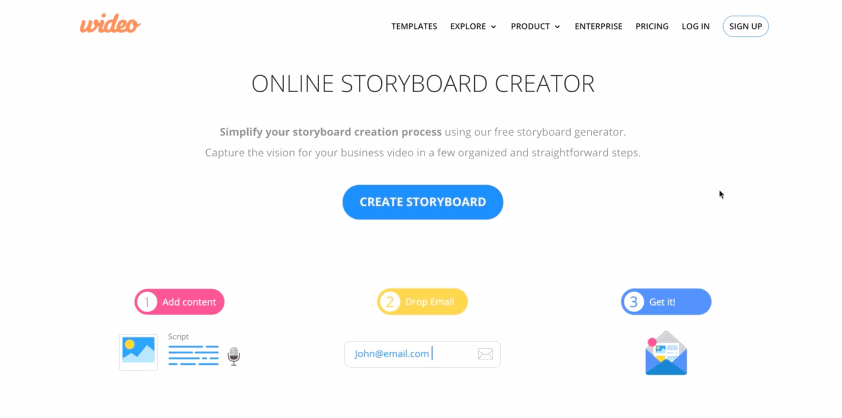 New animated characters
We are creating more animated characters to make your wideos more dynamic.
Read how to add animated characters here.