Opacity Keyframes Animation
Now you can create more advanced animations while managing the opacity of your objects on each keyframe. Watch the video to see how it works.
Change paragraph width
Now you can scale your text width not only to the center but also to the left or to the right. This allows for changing text width without losing its original alignment.

Image Browser Improvements
We've reduced the image browser width so that it doesn't cover your work area (it used to be a little annoying)

Now the image browser won't close after you've added the first image. This makes it easier and faster to add several images at a time.

Performance improvement: the load time for images was reduced drastically (it used to take a few seconds, and we want to save you time)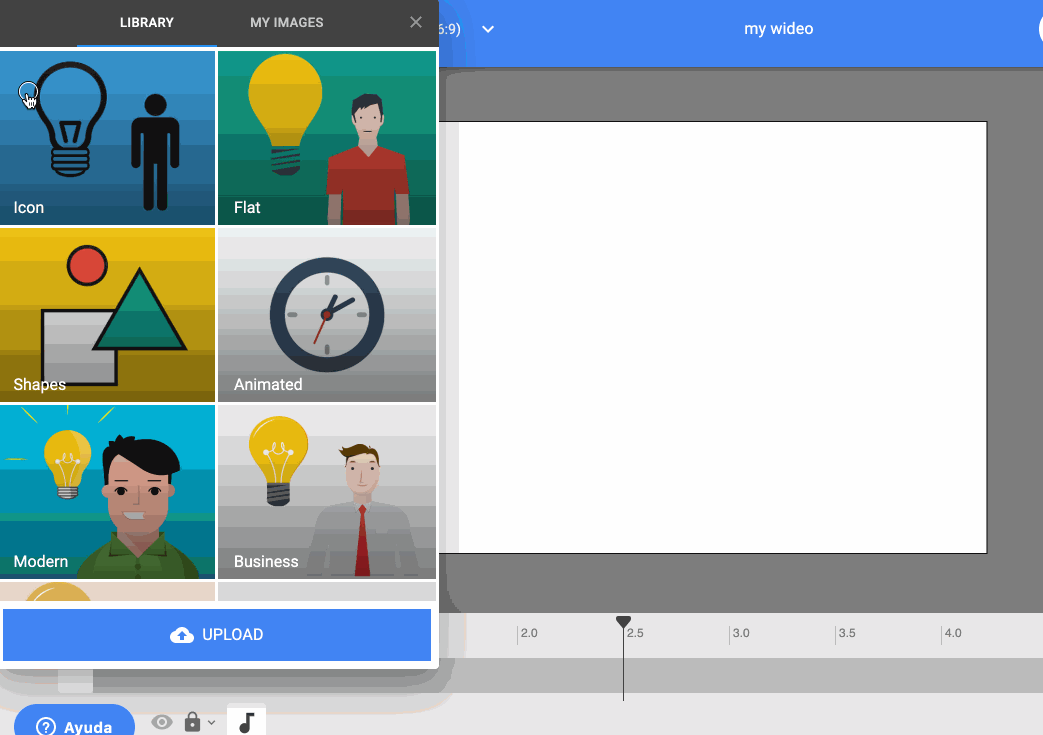 Object Toolbar Improvement
The object toolbar used to disappear below other elements when they were moved close to an edge or when the image was too big. Now the toolbar adapts dynamically so that it remains visible and useable.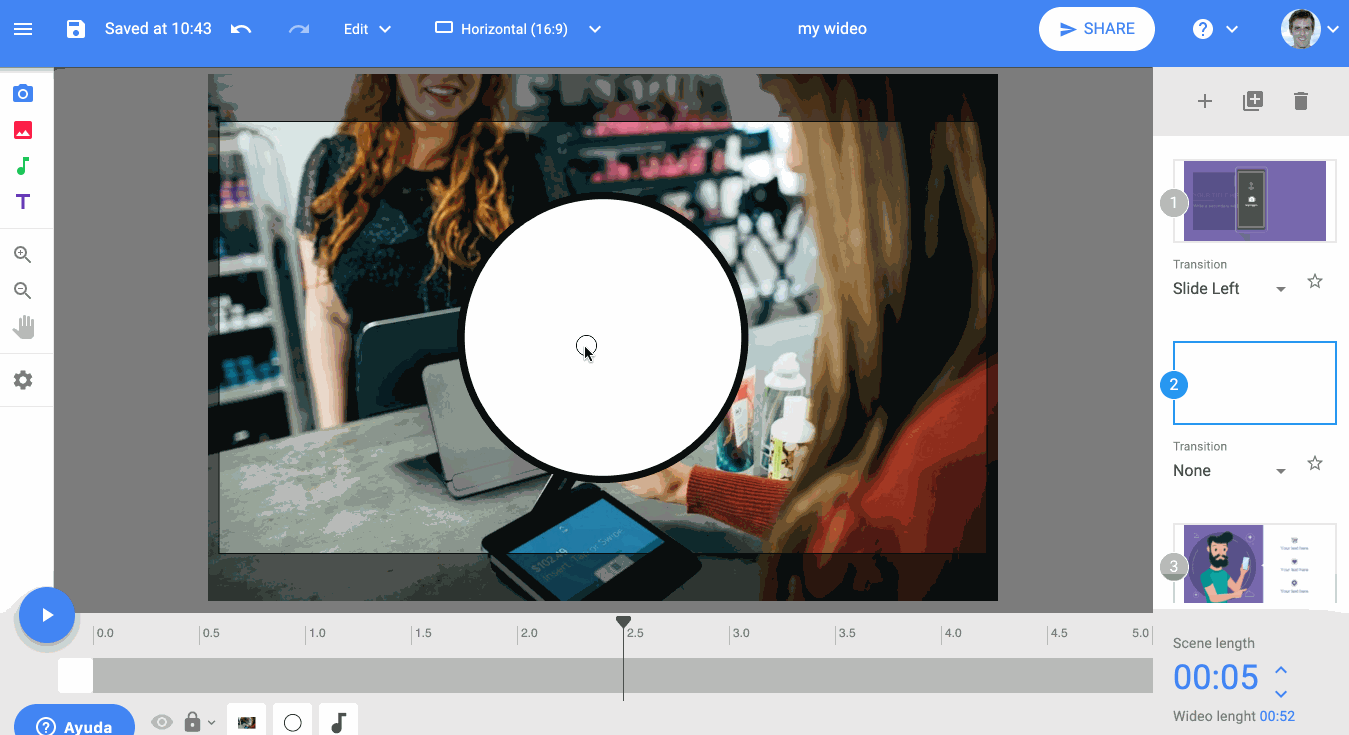 Bug fixes
Fixed: image color filter now works in Safari browser.
Fixed: when adding time to a scene, the last scene frame used to show the following scene.
Fixed: custom colors can now be saved successfully.
Fixed: text issues with Korean and Hebrew languages.