New Contextual Object Toolbar
The object toolbar lets you access to the main and most useful features easily and faster, right close to the selected object. Your work will be more agile than ever.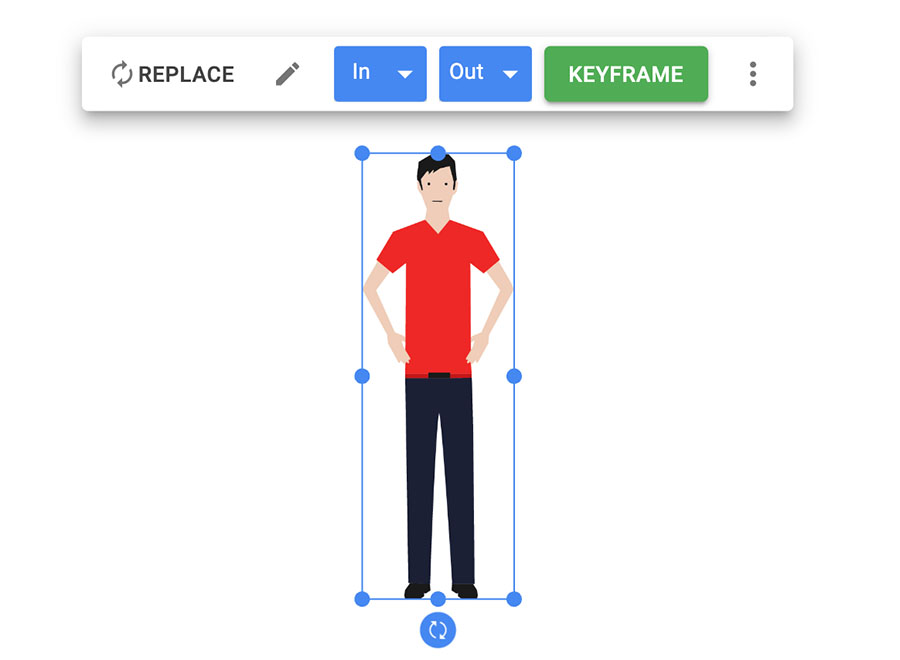 And if you need to adjust more details, just click the "3 dots button" to open the properties right bar.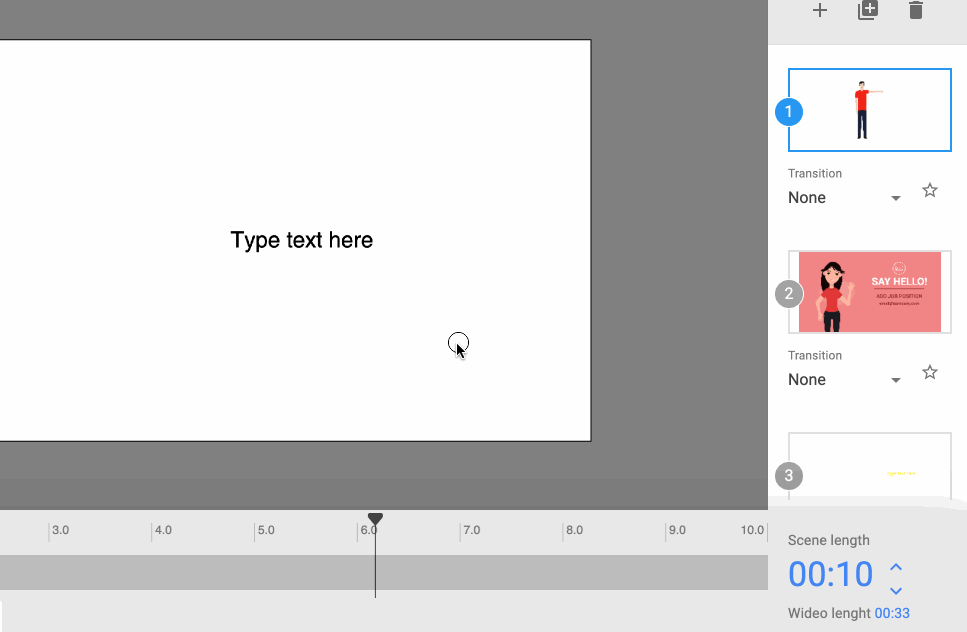 Learn more about the Object Toolbar here.
New animated characters
We've added new animated characters you can use in your videos.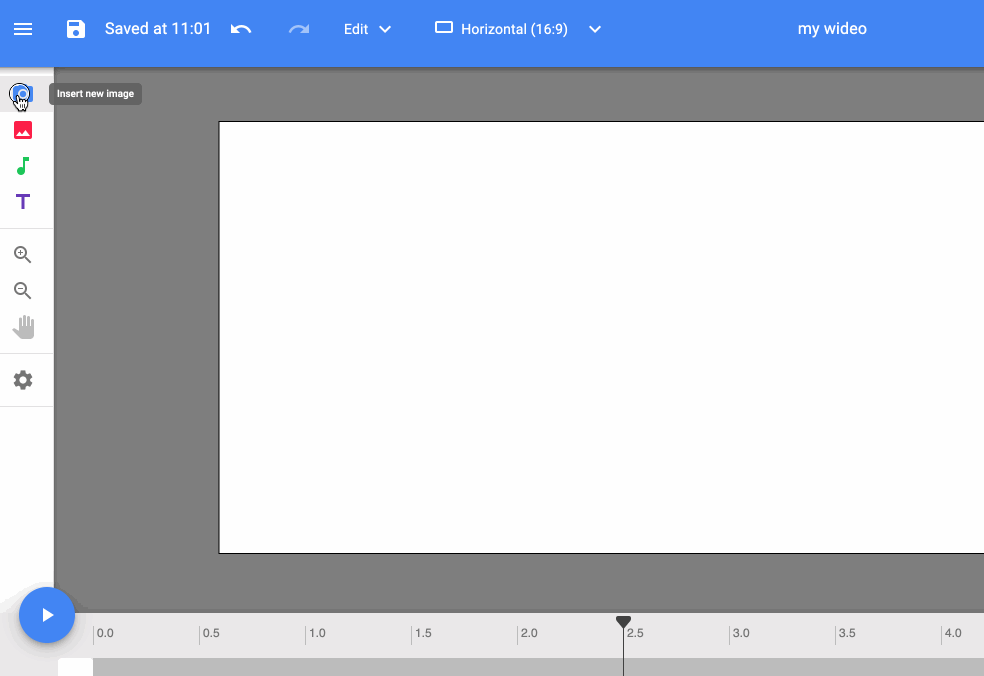 New icons
We've added more than 80 new icon objects for you to use in your videos and presentations.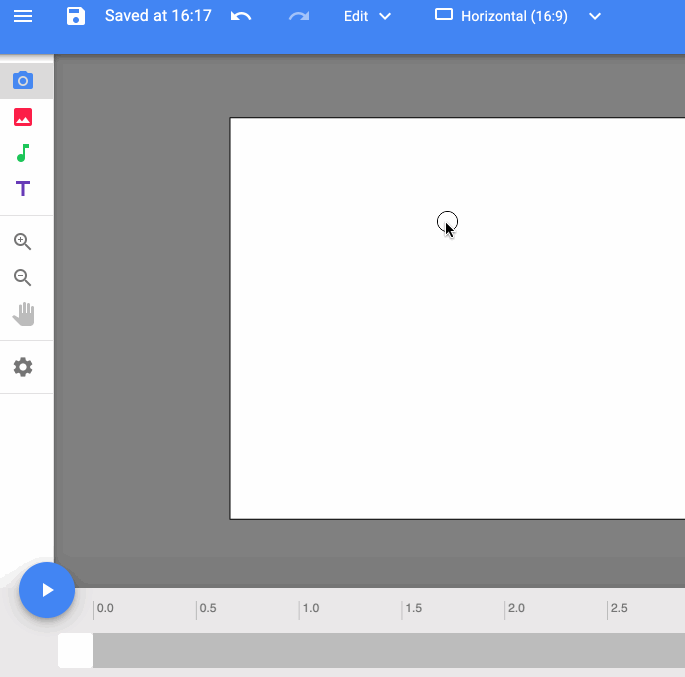 Duplicate & remove keyframes
Now you can duplicate or remove keyframes right from the timeline, just by right-clicking over the selected keyframe.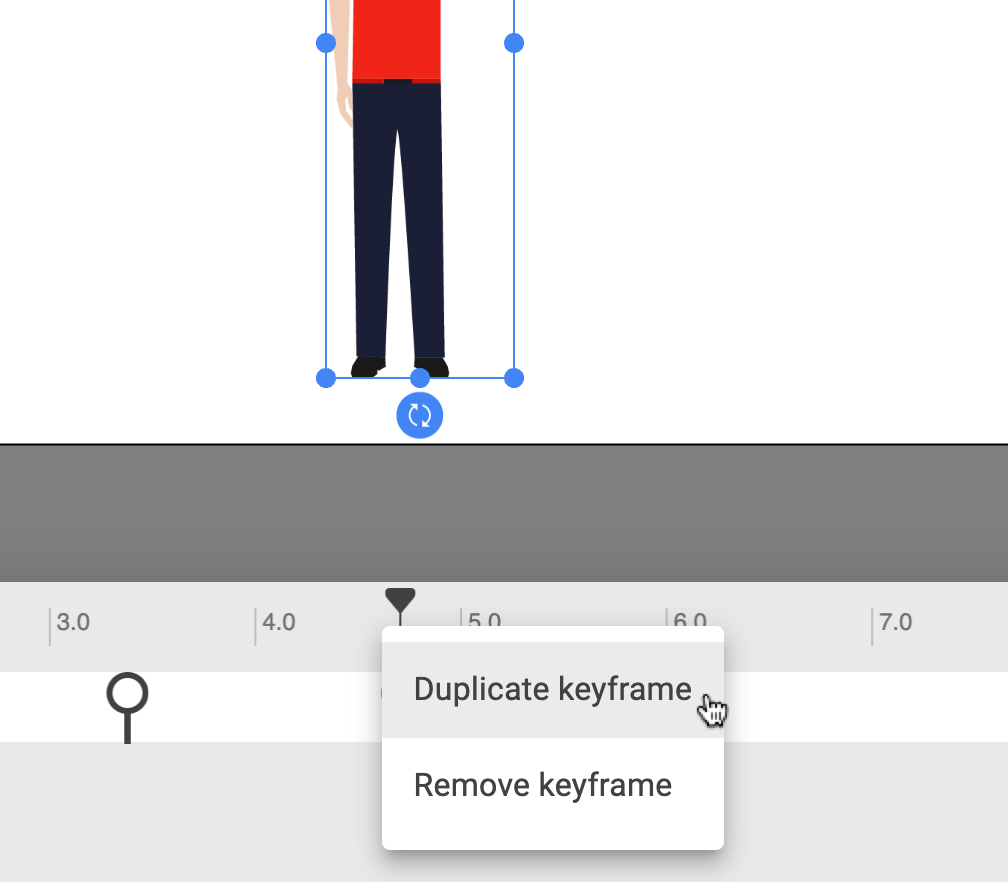 Read more about duplicating and removing keyframes here.
Change object size
We know it used to be really hard to change an object width or heigh independently from the numeric right bar settings.
Now you can drag from any corner or side in the scene. Also, dragging with Shift pressed, you can resize from and to the object center.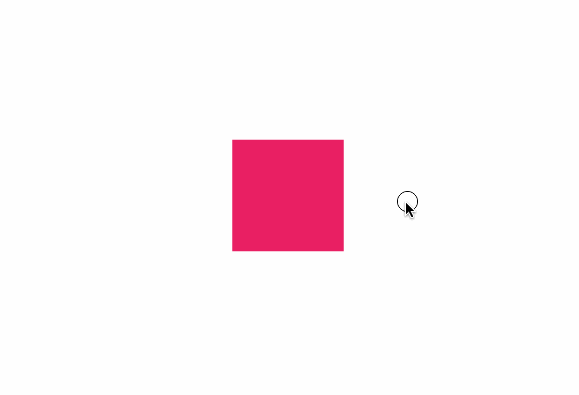 Help Widget in the editor
Find all the help and guidance you need from the help center without leaving the Wideo editor.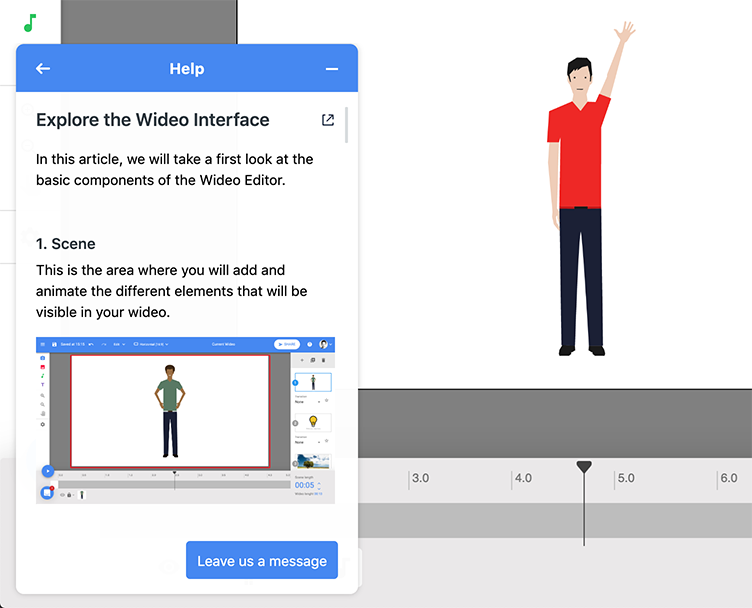 ​
Bug fixes
Fixed: sometimes when changing an object length, some objects disappeared.
Fixed: when adding a favorite scene, the scenes panel won't close.
Fixed: some library objects were shown as missing.
Fixed: when deleting an object that had an IN/OUT Hand animation, the hand wouldn't be deleted.