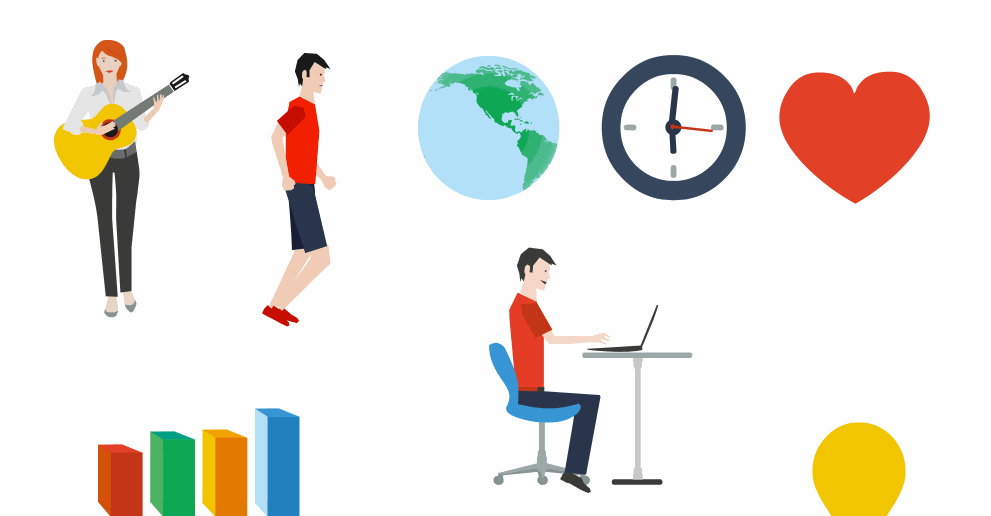 You can choose from a big object library, pre-designed elements organised by visual styles and categories to help you keep consistence in your wideo.
Try our animated library objects to save you time and create better wideos.
According to your subscription plan, you can access to more libraries.
Check here which library is available per plan.