Each time you confirm a new animation, a pin will mark it on the timeline. These pins are called keyframes.

To adjust the animation speed, drag the keyframes to other points on the timeline.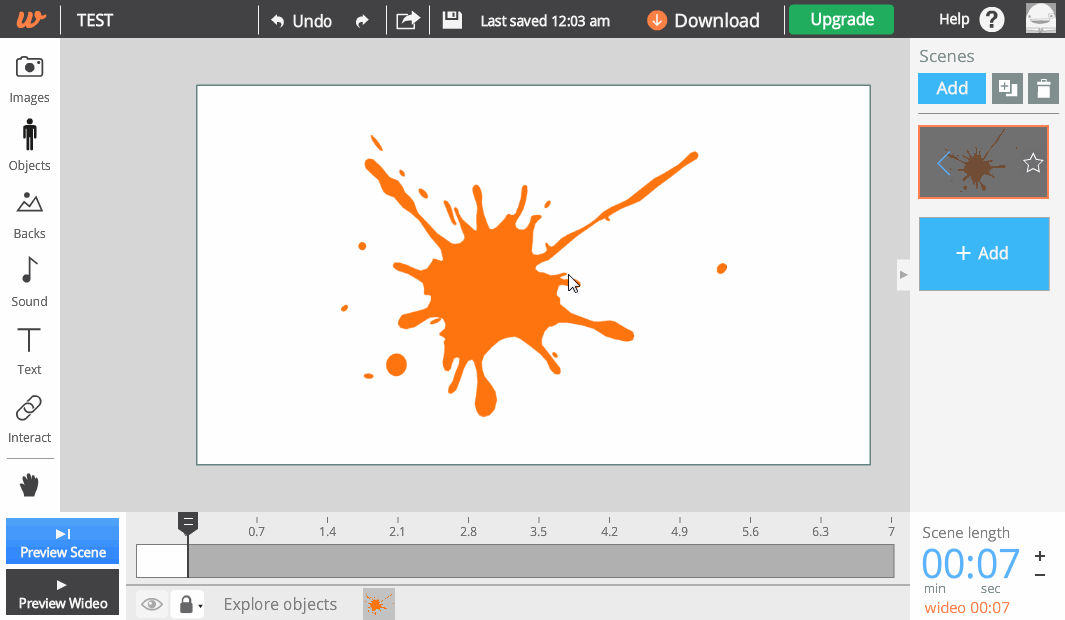 To add a new keyframe, use the timeline cursor to indicate the keyframe placement, then animate and confirm.