Wideo's integration with Zapier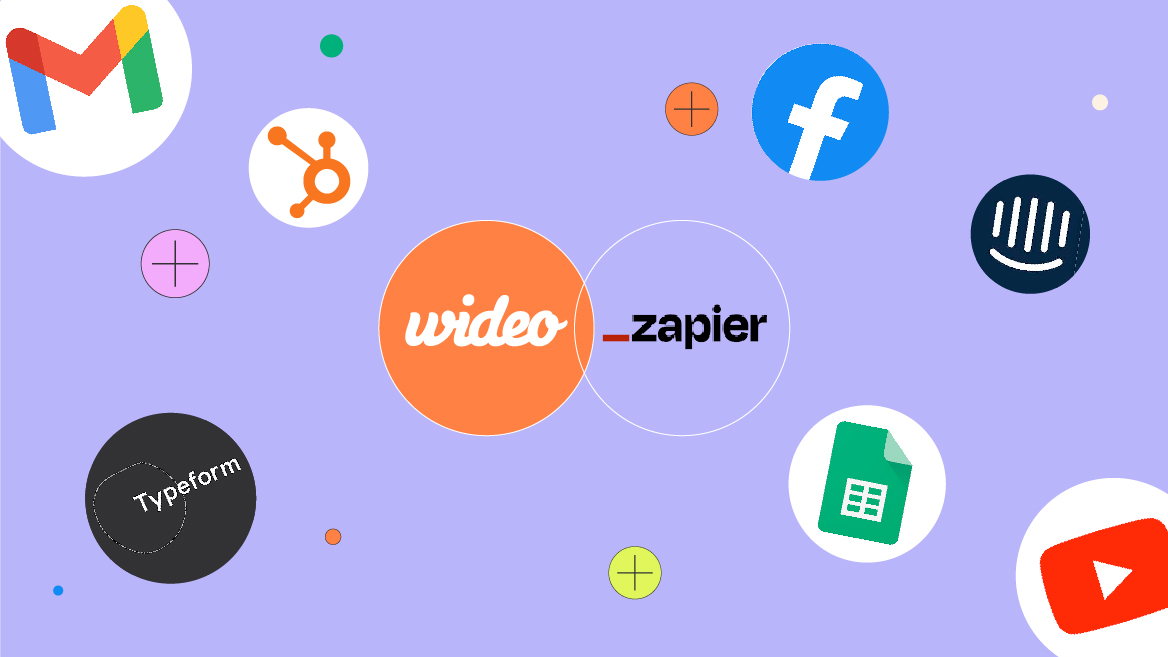 Imagine creating your own automated magic for your next video project. Think custom videos for emails that feel one-on-one, videos that pop up on social media without you lifting a finger, and even personalized 'thank you' videos that land right in your audience's hearts - all done automatically!
No more stressing about making each video from scratch. Wideo's integration with Zapier got your back, making your video dreams come true with zero manual hassle.
Read more about video automation with Zapier