To use Widdeo, you will need to download Adobe Flash Player if you haven't already.
If Flash is still not enabled, please try the following:
1. Open a window in Google Chrome.
2. At the top right, click "Settings".
3. At the bottom, click "Show advanced settings".
4. Under "Privacy," click the "Content settings" button.
5. Scroll down to "Flash".
6. Select: "Allow sites to run Flash" and click "Done".
7. Restart the browser after enabling this setting.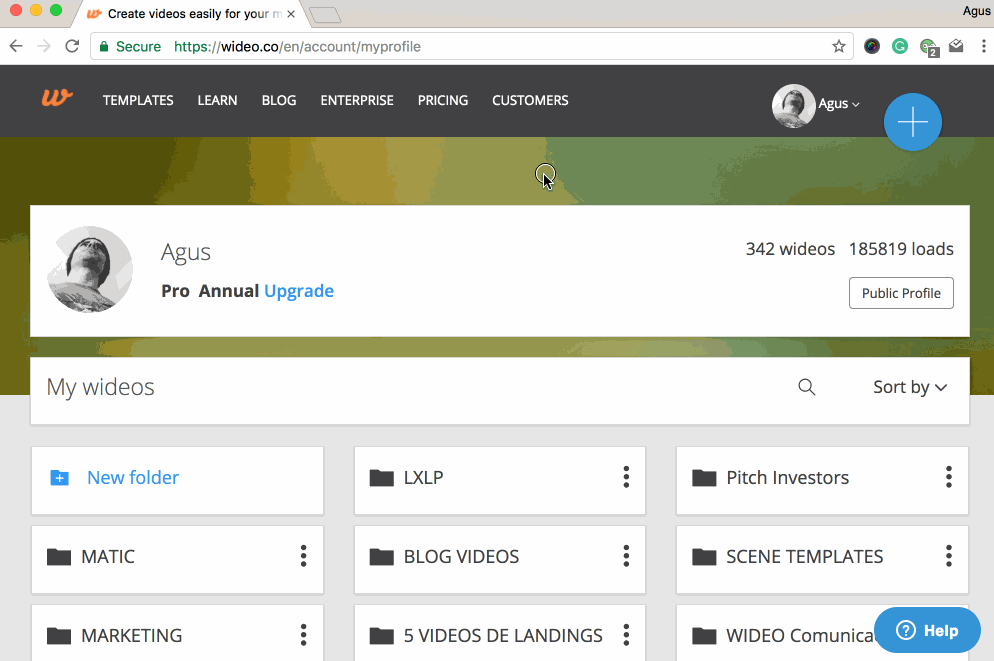 We recommend using Wideo under Chrome browser, but if you use other, follow these links: